is one of the fastest growing, world-class, and reputed providers of information technology services and solutions. We built upon our core competency of staff augmentation by providing specific markets with cost-effective and client-centric solutions.
Our offerings include technical staffing resources, from IT project managers to software engineers. Meanwhile, our Project Services division provides completely outsourced turnkey project implementation of smart information technology solutions.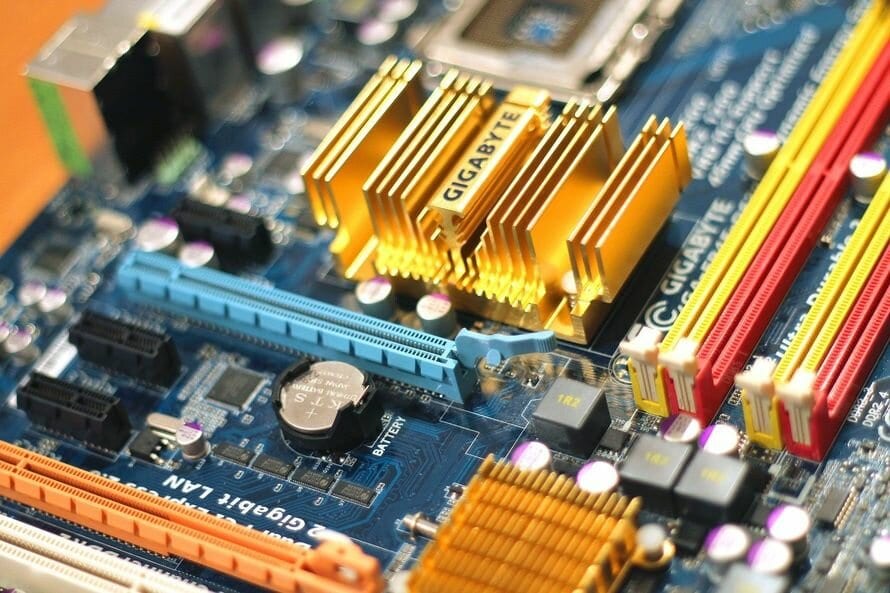 Comprehensive IT Services for Your Organization
As a global organization, GS Soft, Inc. in Santa Clara, CA offers clients, partners, and employees a wealth of cross-cultural expertise. Our solutions improve corporate performance by enabling key elements in the managerial aspects of the business.
We specialize in delivering IT services with a unique blend of business expertise combined with the latest internet and enterprise technologies. Our focus is on providing high-quality services to clients at cost-effective rates and in the quickest time possible.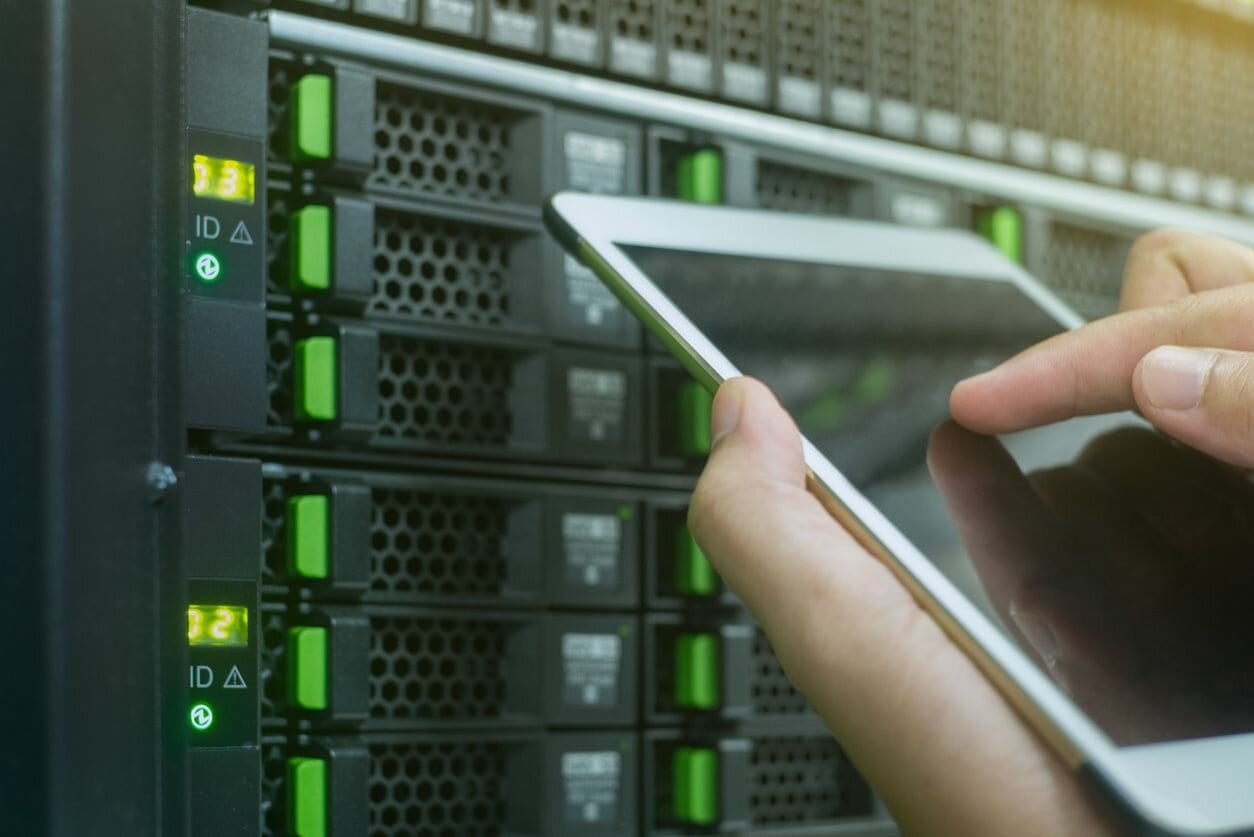 Don't hesitate to reach out today for more information about our services. Our friendly team is here to answer any questions you may have related to information technology. We look forward to serving you!