Next-Generation IT Consulting
and Software Services Firm
GS Soft, Inc. in Santa Clara, CA delivers industry-specific solutions, strategic outsourcing, and integration services through a unique on-site and off-site delivery model. This provides our clients with competitive advantage in the marketplace.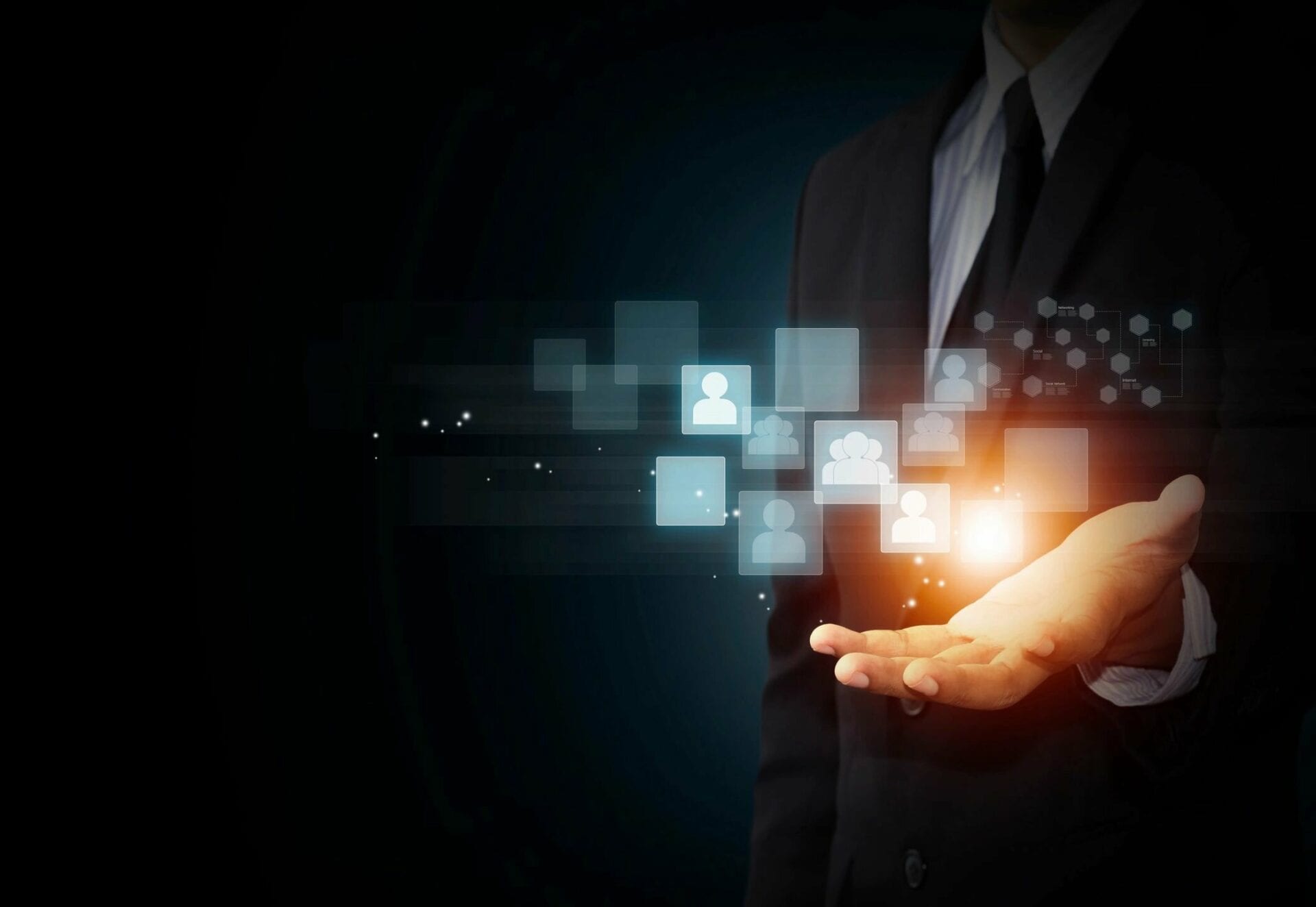 Our Vision

We strive to be globally recognized for increasing business efficiency.
Our Role in Your Future Success

The successes of our clients and the strength of our relationships are a testament to our capabilities and their value.
Our consultants have expertise in integrating solutions to your business needs while keeping within budget and staying on schedule. We provide a full range of IT services including:
Project and Management Services Outsourcing
A combination of offshore and on-site services is used for client engagement. With this engagement model, we assist our clients in achieving cost-effective and time-bound completion of assignments.
Our team is committed to meeting—and even exceeding—expectations every day and in every engagement. We have proudly rooted ourselves in high-quality software engineering principles and an unwavering commitment to delivering results that are nothing less than excellent.
These fundamental strengths allow us to smoothly adapt to the rapid evolution of technology. At the same time, we maintain a constant focus on our clients' changing business needs.