Rewarding Career Opportunities
in the IT Industry
At GS Soft, Inc., we recognize that our employees are our most valuable asset. Because of this, we strive to find individuals in today's competitive market who share and retain our dynamic vision and values.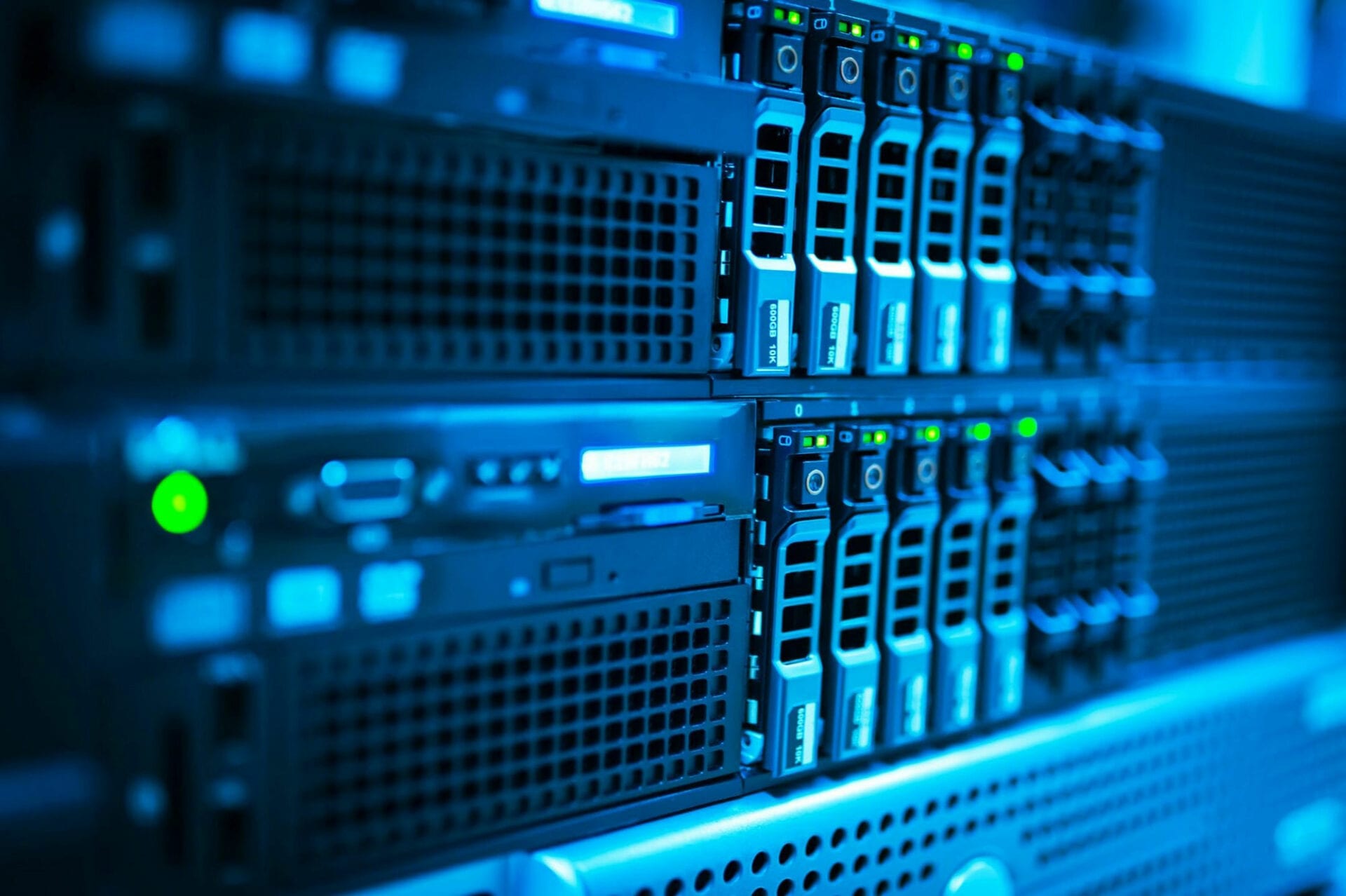 Our company recognizes the need to reward hard work, innovation, and dedication. To that end, we ensure that each employee is compensated at or above industry standard. We also provide bonuses and other tangible rewards for outstanding performers.
As an innovative IT company, we strive to retain our top talent by providing them with opportunities to learn and grow. We partner with creators of technology to allow our employees and consultants to pursue ventures that provide plenty of work, even during slow periods. This allows us to keep our top talent on board.
We continually review and ask for feedback on our company policies, benefits, and consultant services from our employees. We place great value on their input, as it allows us to stay above the industry standard.
Our company offers opportunities for all levels of professionals. View our stellar benefits package, or submit your resume today for current or upcoming job openings. You may also get in touch with our staff if you have any questions.
We are continually updating our career opportunities section. If you do not see a job opening that meets your needs, please submit your resume or contact our recruiting department. We employ professionals of various skill levels and backgrounds, and we will be happy to speak with you.