Offering Superior IT
Consulting Services
In current market conditions, organizations have to continuously update their IT infrastructure to stay aligned with their business goals. At GS Soft, Inc., our proven methodology involves providing end-to-end solutions that are innovative, cost-efficient, and scalable to the needs of your organization. We utilize cutting-edge technologies for organizations of various sizes and complexities.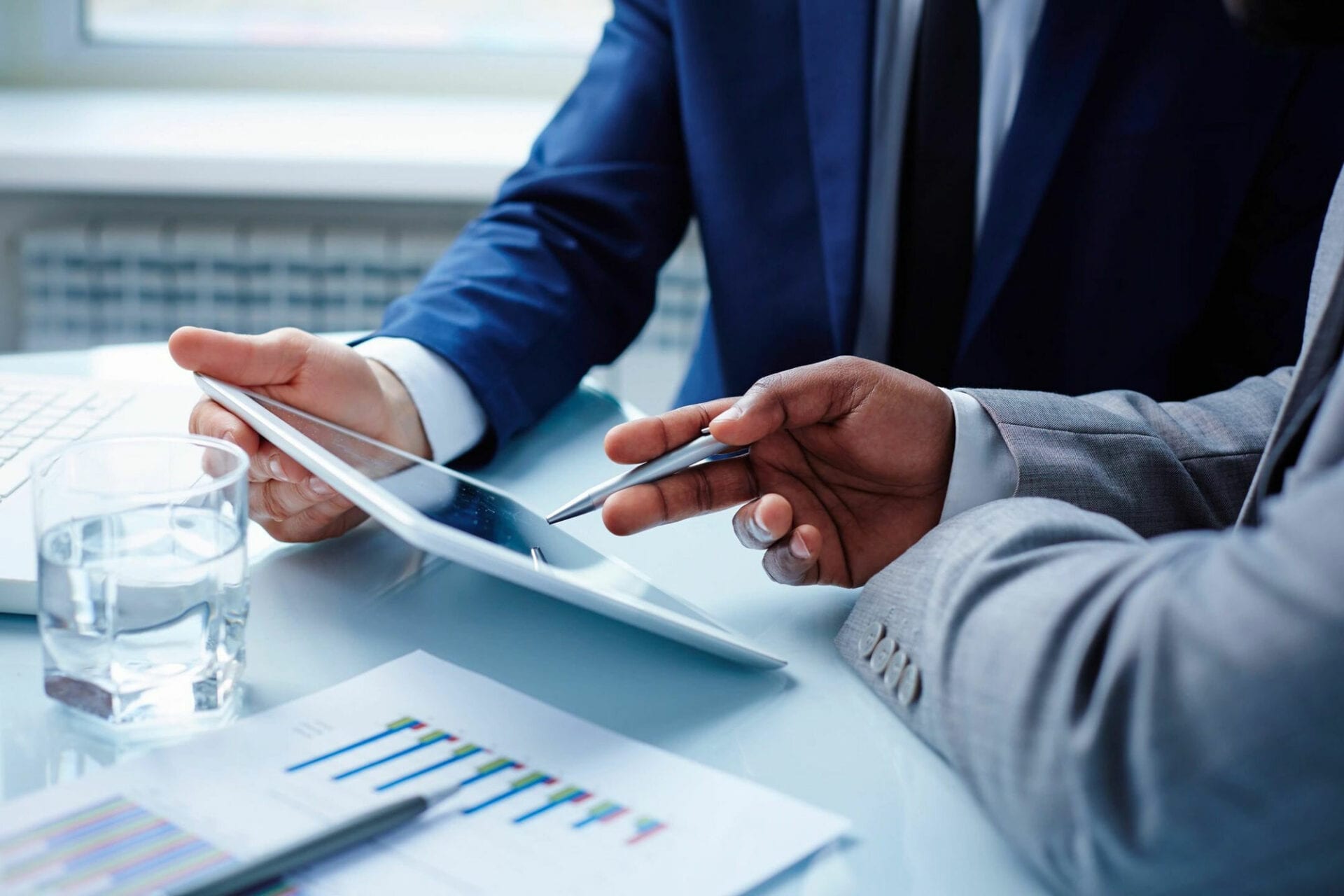 Our team uses their expertise to fully understand your business process, market conditions, and products. We will then evaluate various strategies and devise the most appropriate solutions to create value for the stakeholders.
Our goal is to convert your vision and ideas to strategies and measurable business outcomes. We make this happen by acting as a single IT solutions partner. Our consultants bring together the vendors, customers, people, products, organizations, and processes to create and implement the best value-added solutions. Apart from this, we integrate and re-engineer all applications to streamline your business operations.